Nissan's New Z Getting Closer To Becoming A Reality
The current Nissan Z generation has aged well. Introduced back in 2009, the 370Z has been a commercial success but Nissan's new Z is just around the corner. Car news outlets started speculating already after several teasers being released by Nissan.
Back in 2018, Alfonso Abaisa, Nissan's VP stated that the 370Z model is going to be replaced by a new Z. The seventh generation of Nissan Z was already in development back in 2018. It had to pass another two years of complete silence before the news started to surface. In early 2020, Nissan registered two new logo trademarks. One as for their new Nissan logo and the second one was for the new generation of Z cars. The news was not accompanied by any comments from Nissan. Just two months later, Nissan released a short video, teasing the new Z prototype along with their current lineup of vehicles. The video created a lot of hype mainly because it included Nissan's new Z. Again, Nissan remained secretive, providing no other details about their new sports car.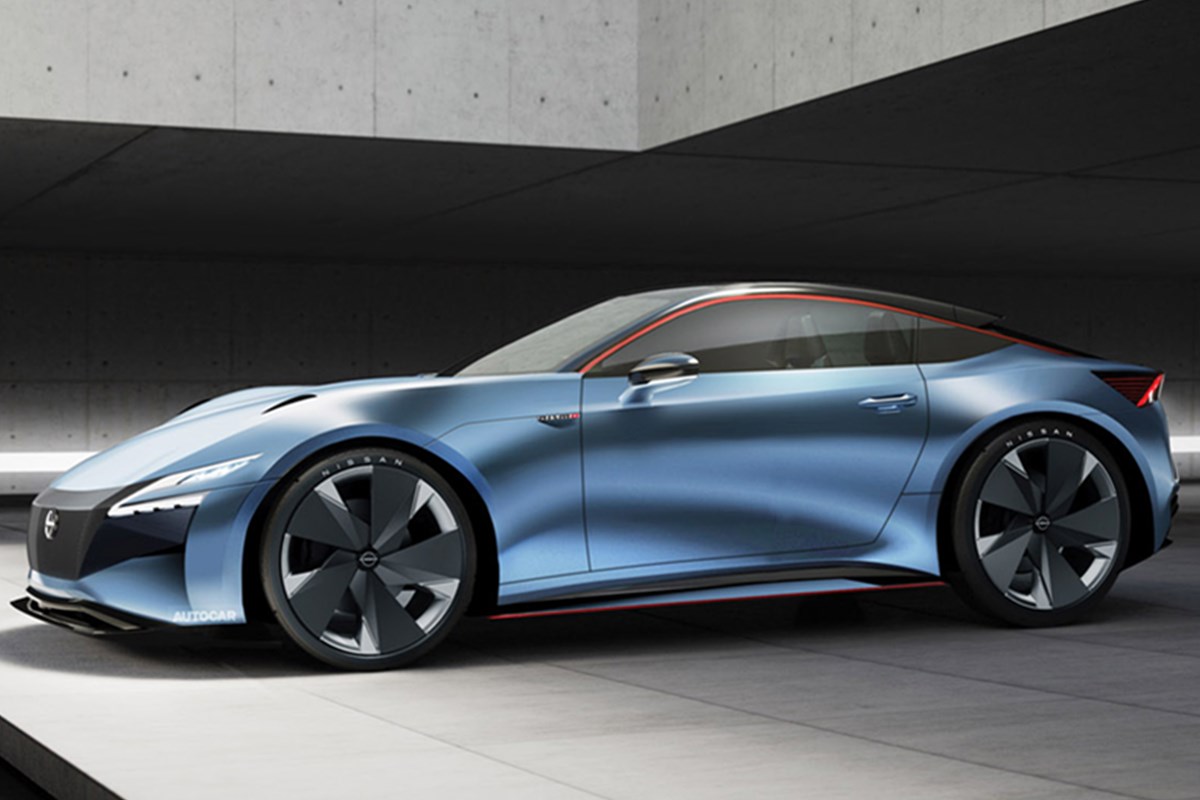 Fast forward to the 1st of September 2020, Nissan released another teaser video with the new Z. This time around, it was focused entirely on the Z prototype called the Nissan Z Proto. The only new piece of information that came with that video was that Nissan was going to present the upcoming Z model on September 15th, 2020.
Despite the lack of information, the teasers managed to get the unveil hyped. No information was leaked regarding the specs of the new car and car news websites continue to speculate. Nissan has been very secretive about its seventh generation of the Z sports car and it is quite likely that the production version of the model is still far away. What is certain is that Nissan's new Z will be called 400Z (Z35) and will preserve the same design lines that made the 370Z such a loved car.