2021 Acura TLX Pricing Details
Acura made the headlines in May on all car news outlets with their unveiling of the second-generation TLX sedan. The 2021 Acura TLX looks very similar to the current generation. While it is still an attention-grabbing sedan due to its performance, there are still some things to be excited about.
The base version of the 2021 Acura TLX sedan will have considerably more horsepower than the current generation. Starting at $37,500, the base model will have a 2.0-liter turbo engine delivering 272 horsepower, replacing the old 2.4-liter engine. On paper, the 2021 version will be more expensive than the current TLX by $4,500. The price can quickly spike up based on the trim level. What is worth considering is that the upcoming base version of the TLX is just $1,300 more than the current V6 powered TLX.
Certainly, very few customers will go for the base model. Picking up the all-wheel-drive version bumps up the price to $39,500 while the SH-AWD drivetrain package hikes the price to $48,300.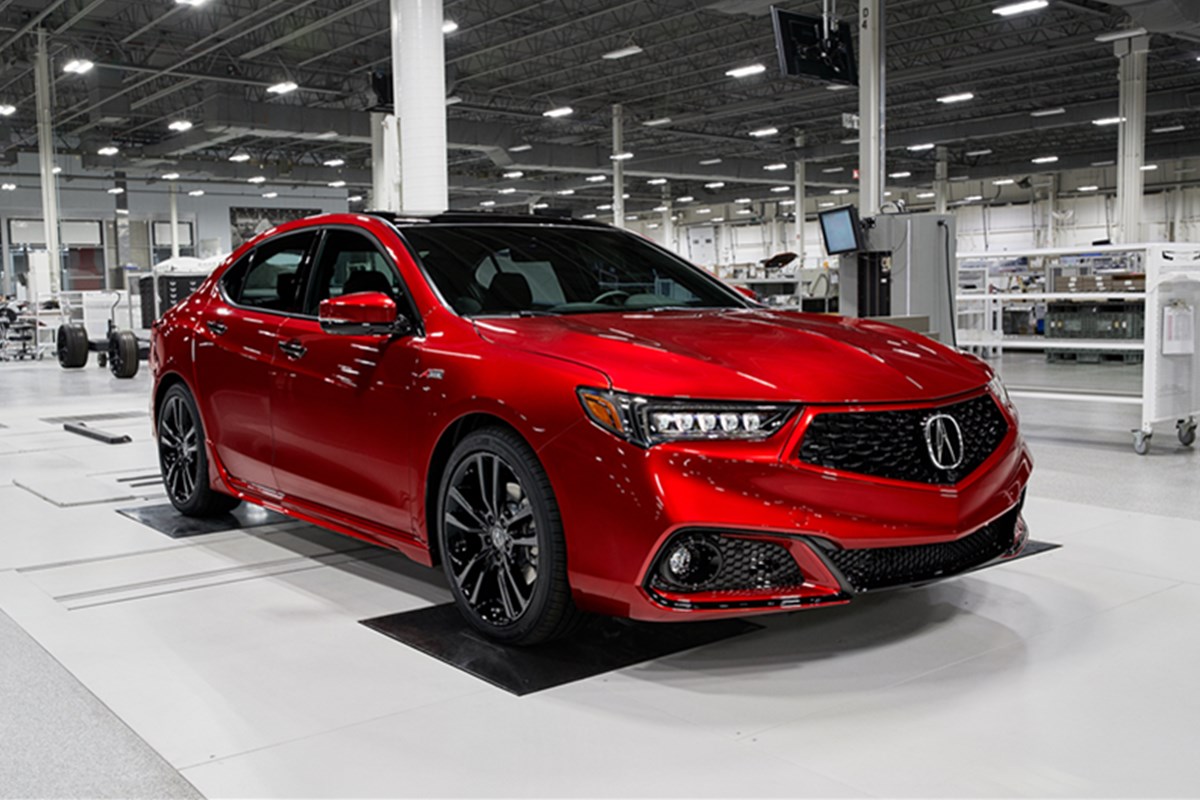 Lastly, the 2021 Acura TLX sedan will also have the option to get a V6 3.0-liter engine, pumping out 355 hp. The old 3.5-liter engine has been removed as an option. So far, Acura did not offer any pricing for the V6 version of the TLX.
Considering that Acura's strategy is to move more upmarket, the increase in pricing is not that surprising. They increased the price for some of their other models such as the RDX crossover SUV. Regardless of these price hikes, Acura as a brand is still more affordable than the luxury German brands such as Mercedes-Benz or BMW. The TLX aims to be a direct competitor to the BMW 3 series but having a lower starting price while offering the same level of luxury. At the same time, the TLX has more interior space and comes with more tech included as standard. The same can be expected for the 2021 Acura TLX.