Honda And General Motors Sign Strategy Alliance In The U.S.
Honda and General Motors made the car news websites with an unexpected announcement. The two automakers signed a nonbinding memorandum that establishes a new alliance that would enable GM and Honda to collaborate on the development of future vehicles. The North American alliance kicked off with immediate plans to develop new cars. The collaboration between Honda and General Motors is expected to start in early 2021.
The alliance between the two stipulates that each brand will sell only their brands but both Honda and GM will cooperate on their sourcing purchases, research development, and connected vehicle technology. This new alliance enables the two automakers to enable them to optimize their costs, freeing up liquidity that can be invested in their next-gen autonomous vehicle technology. Back in April, Honda announced that two new electric cars will be developed based on the upcoming EV platform from General Motors. This new partnership will help both companies develop electric vehicles with less cash being poured into R&D.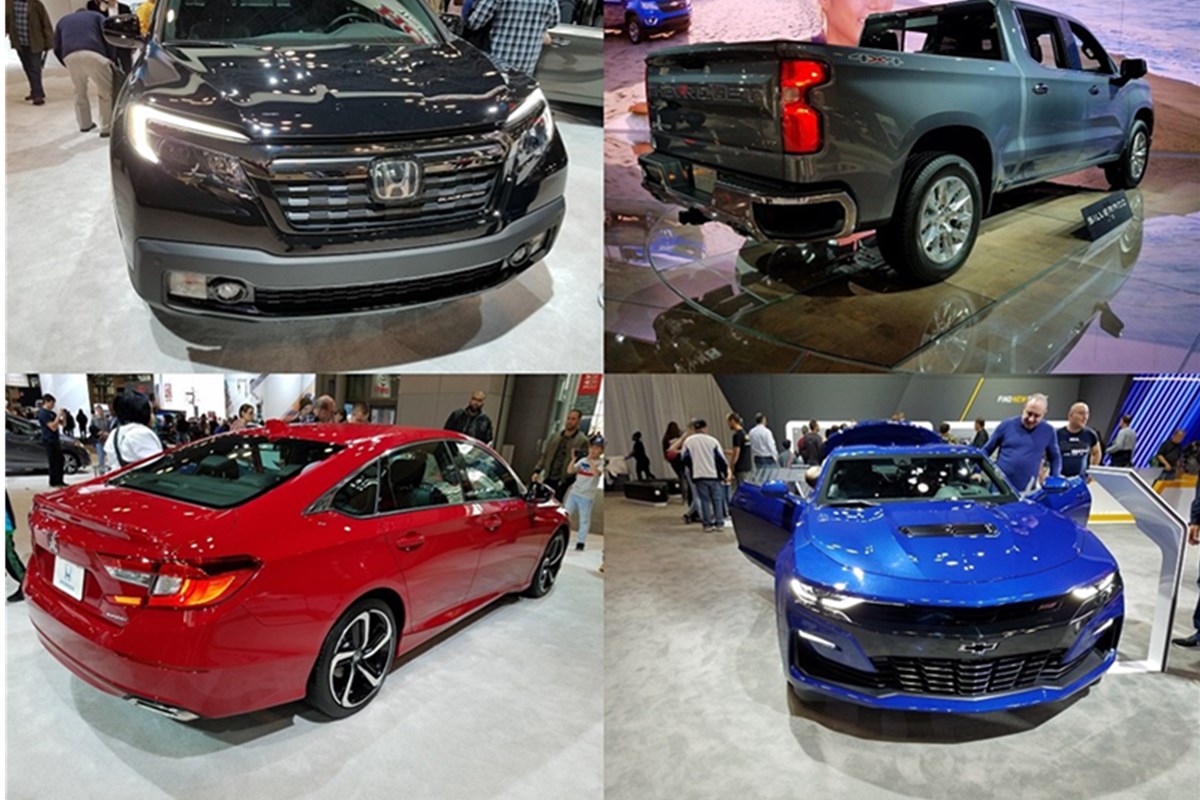 Sadly, the announcement did not have any significant effect on the share prices of both automotive giants. Following the announcement, Honda shares fell by 1% while GM lost 4%. Positive effects for shareholders may be noticed once the collaboration kicks off and the cost reductions will be visible on the balance sheet. The effects will not be noticeable for the 2020 fiscal year. As the collaboration between the two will start in early 2021, the cost savings will most likely show in the Q1 2021 earnings reports for both General Motors and Honda. The exact details of the alliance between Honda and General Motors are yet to be disclosed as neither CEO of either company shared any sort of information regarding their plans as the collaboration is still in an early stage. Car news outlets are still following the topic expecting more details to be released over the coming months.