Seventh Nissan Z Generation Prototype To Be Unveiled This September
Multiple industry news outlets picked up on a teaser photo released by Nissan. The next generation of Nissan Z is just around the corner and according to the photos, the new Nissan Z will feel familiar in terms of design.
The current generation called the Nissan 370Z has been introduced in 2009 and is in a dire need of a refresh. After more than a decade since the sixth generation was introduced, Nissan is preparing the seventh generation of Nissan Z sports coupes. Dubbed the Nissan 400Z (Z35), the car was first hinted back in 2018 when Nissan VP, Alfonso Abaisa, stated that a successor to the 370Z is being developed. On March 19th, 2020, Nissan registered two new logo trademarks, one of them being the new Z-car logo.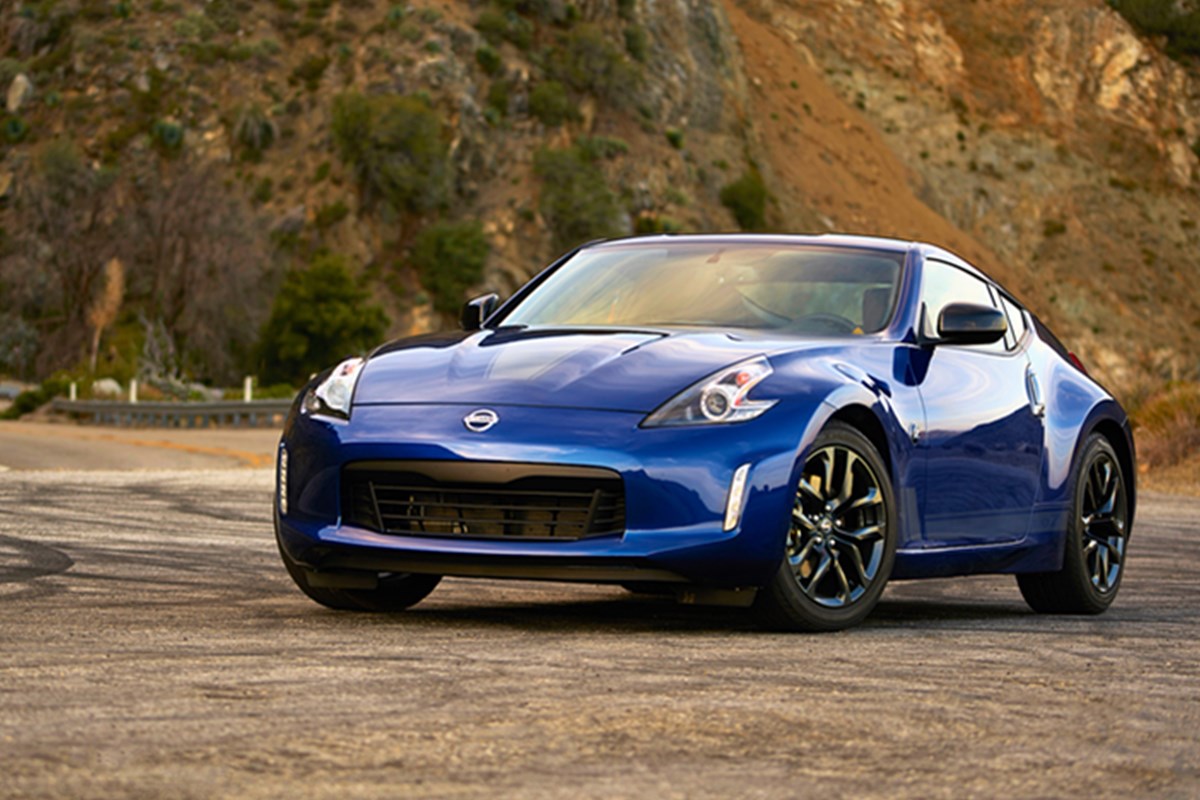 Moving fast forward, on May 28, Nissan teased the new Z in a 71-second video, showing their entire lineup of vehicles. On September 1st, 2020, Nissan released another teaser video but this time, with an official date for the unveiling. Nissan will be showcasing their new Nissan Z Proto on September 15 at the Nissan Pavilion in Yokohama. The company will be presenting a prototype of the upcoming Z generation. No other details were provided concerning engine technology or price. More information is expected to be released on September 15th.
Along with the teaser video, Nissan also created a new website, dedicated to its next generation of cars called thenissannext.com. It already features a registration option for the Z Proto digital unveil event. As this is a prototype unveil, the production version of the seventh generation of Nissan Z sports cars is still far away. While some industry news outlets are optimistic about the production version release date, it is difficult to estimate when Nissan will have the next Z generation on sale especially during the current state of the automotive industry that has experienced severe drops in sales.