Kia And Hyundai Recall Almost 600,000 Cars Due To Fire Hazard Issues
Despite the recent commercial success of Hyundai and Kia brands, the automakers are not immune to turmoil. In recent car news, both Kia and Hyundai announced that close to 600,000 vehicles will be recalled in the U.S. to fix a fire hazard issue caused by the brake fluid system.
According to the official recall description, the hydraulic control unit for the anti-lock brakes system can experience brake fluid leaks. In the event of a brake fluid leak, electrical shorts can occur which may cause sudden combustion. This design flaw affects 591,000 vehicles sold in the United States between 2013 through 2015.
Going deeper into the numbers and models that are affected, according to the recall statement, 440,000 Kia Optima sedans and Kia Sorento SUVs manufactured between 2013 and 2015 are affected by this issue. Hyundai issued a recall for just 151,000 vehicles consisting of only Hyundai Santa Fe SUVs manufactured between 2013 and 2015.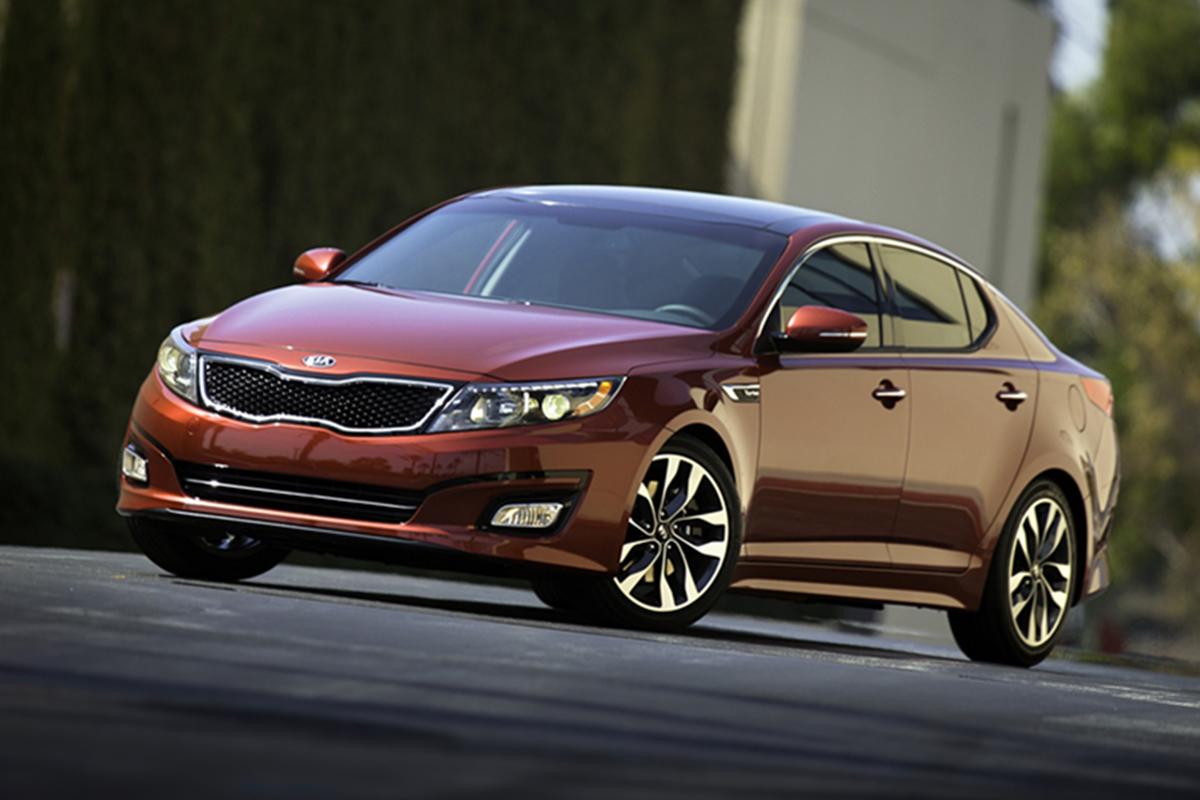 Looking at the history of this issue, the first instance of a fire engine caused by the flaw in the braking system surfaced in 2018 when car news outlets reported an incident involving a Hyundai Santa Fe model manufactured in 2014. On the same note, Kia commenced an investigation in 2019 on a 2015 Sorento that has a melted control unit. The investigation leads to the recent recall involving fire hazard warnings for the above-mentioned models.
Sadly, this recall is not the only one issued by the two automotive giants. Hyundai had to recall 430,000 small cars back in February 2020 for similar but unrelated issues. In an official communication via various car news outlets, Hyundai claimed that water can get into the ABS control module and cause an electrical short. In certain circumstances, this chain of events can lead to engine fires. The company stated that the electrical shorts can cause a fire even when the cars are turned off, making it one of the most severe fire hazards recalls the automaker had to issue in recent years.