2021 Acura TLX Sports Sedan Brings More Tech And More Power
The 2021 Acura TLX sports sedan represents a step forward in the strategy of the Japanese automaker. According to some industry news outlets, Acura plans to move more upmarket as a brand, the company is shifting up their pricing for the second generation of the TLX.
While the exterior and interior look and feel very similar to the first generation, there have been some substantial changes under the hood. For the base version, customers will get a 2.0-liter turbo, putting out 272 hp and 280 pound-feet of torque. This new 2.0-liter engine replaces the old 2.4 and offers about the same power as the V6 in the first generation. For the base trim level with the 2.0-liter engine, pricing starts at $38,525 which is $4,500 more than the base trim of the first generation.
Besides the 2.0 turbocharged engine, Acura is offering a V6 engine that will be coming for the TLX Type S model. This engine will have an output of 355 hp and according to the Japanese automaker, it will be priced around mid $50,000s. The standard version of the TLX will no longer get a V6 engine. It will have an optional all-wheel-drive option in the form of the Advance SH-AWD package that will bump up the price to $49,325.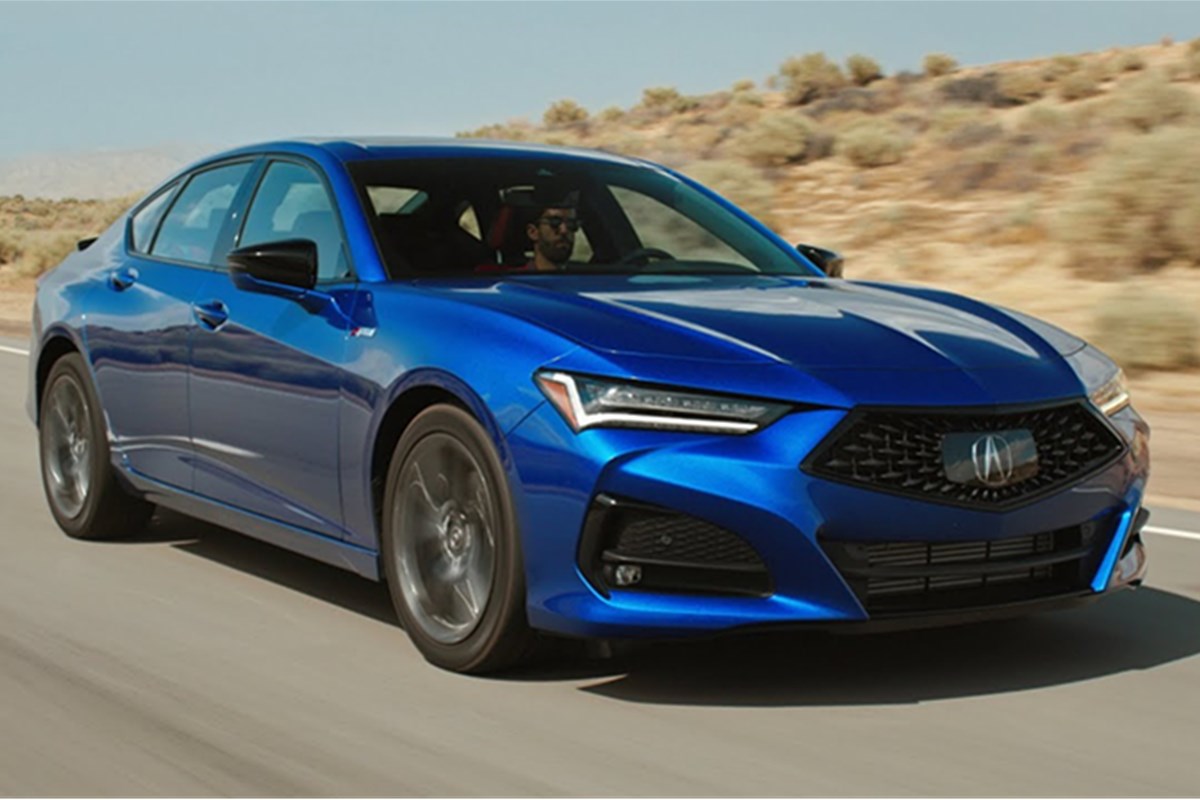 Looking beyond the price hike, the 2021 TLX is still priced under its equivalent German luxury competitors such as the BMW 3 series. It offers more tech and the same level of luxury and comfort but for a lower starting price. Compared to a BMW 3 Series, the Acura TLX sedan is also more spacious. Even if the price difference is not significant, the TLX is the more powerful option when compared to its main competitors. The thing to take home is that Acura offers cruise control, blind-spot monitoring, traffic sign recognition, and Traffic Jam Assist as standard while the german counterparts charge extra for similar tech. The 2021 Acura TLX is certainly a worthy name to mention in the luxury sports sedan segment.