2021 VW Atlas Specs And Overview
Volkswagen released more details and images of the upcoming 2021 Vw Atlas. The quick overview provided some interesting details about their seven-seater that proved to be popular in the United States.
The 2021 Atlas is a midcycle facelift that comes with a new front and rear bumper and is three-inch longer. It now gets LED headlights as standard for the R-line trim and several new color options. Most of the changes can be found under the hood.
For the U.S. market, the Atlas will have just two engines on offer. There will be a 2-liter four-cylinder engine that pumps out 235 HP and a 3-liter V6 that delivers 276 HP. Both engines are available with Volkswagen 4Motion all-wheel-drive system and can be bought with an eight-speed automatic transmission.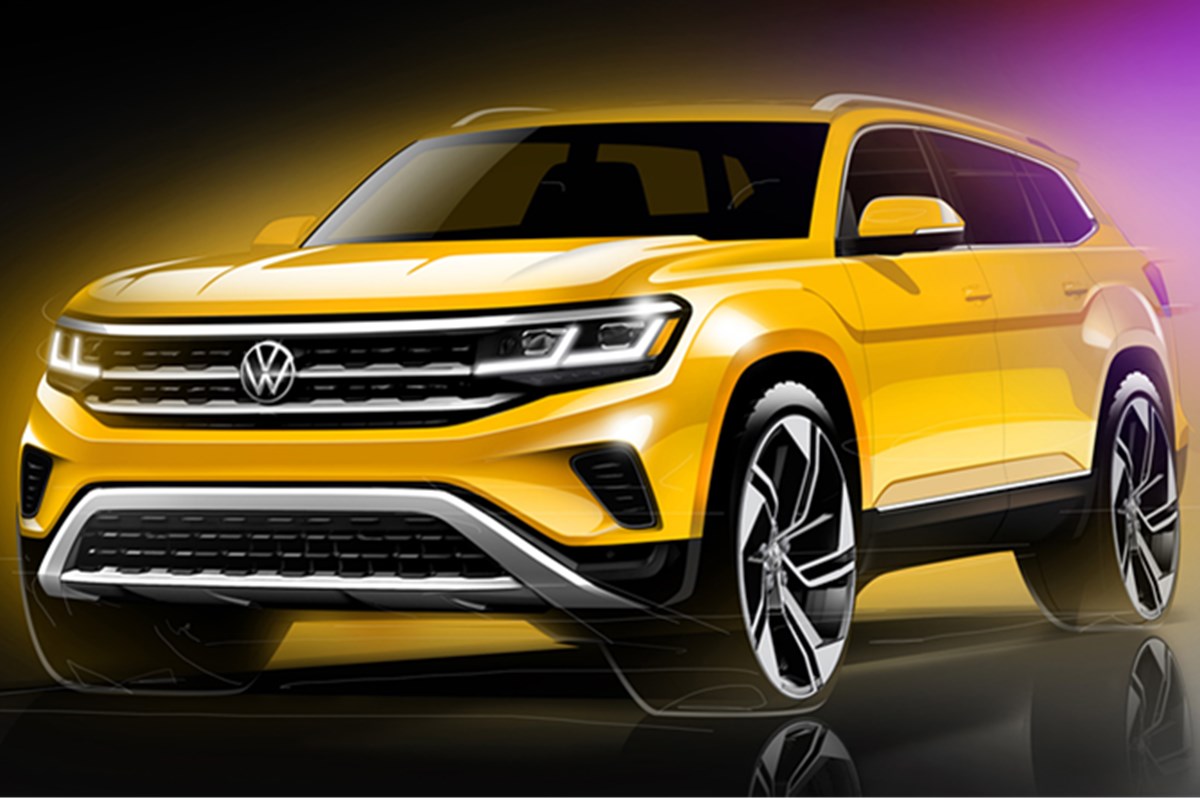 Looking at the interior, the 2021 Volkswagen Atlas has a new steering wheel that has already been seen in the new Golf and the updated Volkswagen Digital Cockpit. For premium audio, Volkswagen offers the Fender audio package while the infotainment system will be offered in several different sizes. Other tech updates include a new telematics system that comes with an LTE plan that is free of charge for the first five years. Called Car-Net, the telematics system also allows the driver to turn on the Wi-Fi hotspot in the car.
As far as pricing goes, the 2021 Volkswagen Atlas will start at $32,565 for the base trim with a front-wheel drive and the 2-liter inline 4 engine. The top of the line trim, SEL Premium R-Line starts at $51,715 and has the V6 engine and all-wheel drive as standard. The price can spike up if you add more kit to it. What is worth noting is that the base S trim of the 2021 Vw Atlas is only available with the 2-liter engine with no option to go for the more powerful V6.